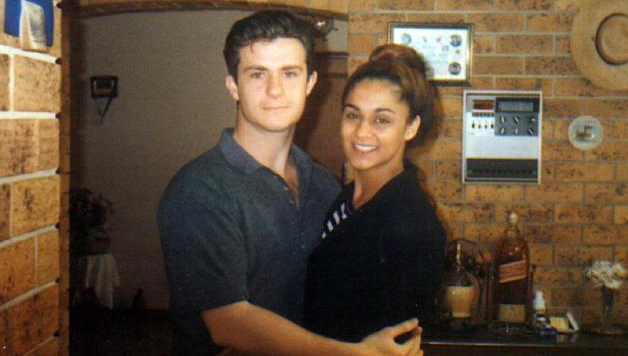 Mature themes, drug use, sex scenes and coarse language.
---
Australia 2016 Director: Sotiris Dounoukos, Featuring: Maggie Naouri, Jerome Meyer, Gia Carides, Josh McConville, Sacha Joseph
Running time: 102 minutes
Original review: Travis Johnson, FilmInk Australia
Extracted by: Mark Horner

---
Based on Helen Garner's non-fiction book of the same title, Joe Cinque's Consolation tells the story of the final days of the titular murder victim (Jerome Meyer), who died after his girlfriend, Anu Singh administered a fatal heroin overdose to him on October 26, 1997. Whereas Garner's book concerned itself with Singh's subsequent trial the film puts the spotlight on the doomed couple and, more intriguingly their social circle, and that's where things become interesting.
What fascinates about the case is not that Cinque's murder occurred, but that it was able to occur at all. Engineer Cinque and law student Singh were at the centre of a tangled social network of friends, colleagues and fellow students who all bore witness in some way or another as Singh, mentally unwell and given to histrionic fantasies of persecution and illness, begins to dream of, then actively plot, Cinque's death. The film spends a lot of time with Singh, who initially posits to her friend and co-conspirator, Madhavi Rao, that this will be a suicide pact. We see her plan Cinque's death, acquiring Rohypnol and heroin to do the deed, and even going so far as to host a farewell dinner party – two, in fact; Singh's first attempt fails, and the whole macabre event is staged again.
Naouri impresses as the erratic, obsessive Singh and Meyer is likable and relatable as her lover/victim, who struggles to help with her problems while unaware of her intentions. While the facts of Cinque's death and Singh's role in it are uncontestable, the film raises interesting questions about the culpability of their friends and what they could have done to prevent the tragedy.