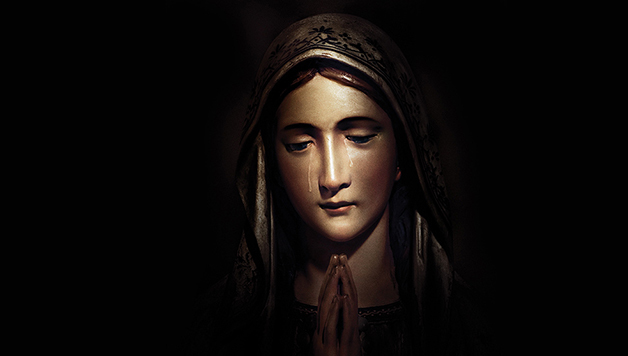 (Silence In The House of God)
Themes of child sexual abuse
---
USA 2013
Director: Alex Gibney
Featuring: Jamey Sheridan, Chris Cooper, Ethan Hawke, John Slattery, Alex Guibney
Running time: 102 minutes
---
It is ironic that the raised voices of a small group of deaf boys from Milwaukee, Wisconsin are loud enough to threaten the code of silence over child molestation accusations in the Catholic Church. Alex Gibney's meticulously researched documentary begins with the powerful words: It began with a single letter.... before plunging into the detail of the plight of the students from St John's School for the Deaf, being the first known case in the United States to accuse a Catholic Priest.
There are many revelations and reinforcements of the nature of the systemic nature of the issue of abuse of young boys in the Catholic Church and the great length to which any hint of scandal is 'snuffed out', in the subsequent interviews from abuse victims, attorneys, ex-clergymen, experts and the accused themselves. Amy Berg's powerful 2006 precursor, Deliver Us From Evil was an eye-opener, while Gibney's documenting of the facts about the hush factor and the trail of holy bread crumbs that lead directly to the newly resigned Pope Benedict XVI (formerly Cardinal Joseph Ratzinger) is disturbing to the extreme.
There's great poignancy about the story involving the deaf boys, some of whom came from normal hearing parents and with whom they were unable to communicate. They relied on their school priest Lawrence Murphy, who allegedly molested over 200 boys during his years at the school from the 1950 -70s.
The level of detail is overwhelming and at times confusing, but the message is alarming and clear. In the crescendo to the finish, the sharpest barbs are reserved for the revelations about the (now former) Pope Benedict XVI and the Vatican; in his previous role as Cardinal, from the year 2001, Ratzinger was provided with all information relating to abuse cases and was the most informed person within the Church. The immunity of the Vatican and the fact that the Pope is above the law are facts that also echo resoundingly in this shocking disclosure of abuse, betrayal of trust and manipulation of vulnerability
Original review by Louise Keller, Urbancinefile - Extracted by Sally Oetterli